ITIL® / ITSM EDUCATION AND WORKSHOPS
TechnoLava offers a comprehensive portfolio of educational programs to equip your staff with the necessary skills and knowledge to effectively utilize ITSM processes and technologies. We believe that education is critical to any successful ITSM program.
Our training programs provide the practical experience and guidance students need to successfully design, implement, manage and justify an ITSM program. This approach enables IT departments to transform themselves from a provider of technology to a provider of business services.
TechnoLava provides training classes in the areas of:
ITIL® Certification Classes, including Foundations, Intermediate and Expert Certification

ISO/IEC 20000 Training and Certification

Cloud Computing

Project Management

COBIT Training and Certification

ITSM / ITIL® Workshops (CSI, Process Improvement, Metrics, etc)

Continual Service Improvement Workshops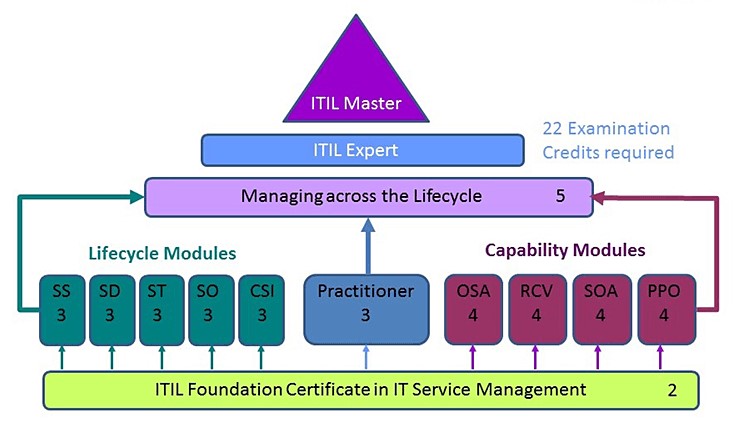 Focus on ITIL Continual Service Improvement
Class Schedule for Chicago
ITIL CONTINUAL SERVICE IMPROVEMENT LIFECYCLE COURSE
**Contact TechnoLava to arrange an onsite ITIL Certification Class or CSI Workshop for your organization.