DevOps Agile Skills Association
DevOps Fundamentals Overview
DevOps training is the starting point for an organization going on the DevOps journey. Improved workflows and faster deployment starts with a core understanding of DevOps fundamental concepts by anyone involved in an agile and/or DevOps team.
This 3­ day DASA DevOps Fundamentals course will provide an extensive introduction to the core Agile DevOps principles, covering the essential knowledge and skill competences that have been defined by the DevOps Agile Skills Association (DASA). This course is designed to provide the core education necessary to build your DevOps vocabulary and to understand its principles and practices. With the help of key DevOps concepts and terminology, real­-life case studies, examples and interactive group discussions and extensive exercises in each module you will acquire a fundamental understanding of DevOps.
DevOps Fundamental Datasheet
DASA Whitepaper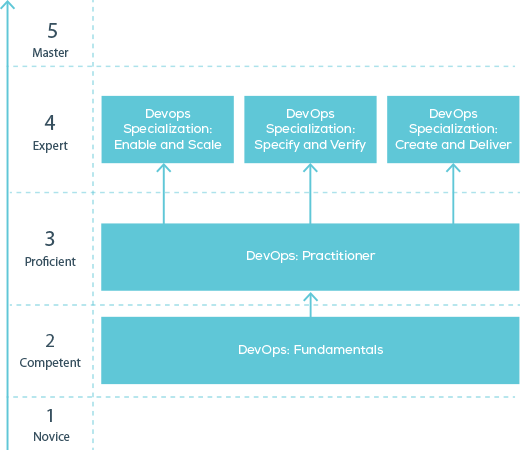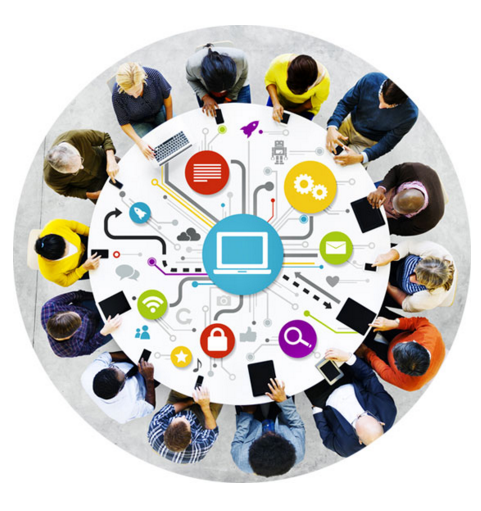 DASA DEVOPS FUNDAMENTALS COURSE – AUDIENCE
Anyone working in the Development and Operation area.Core audience: Management, Operations, Developers, QA, Testing, Service Management
Individuals involved in IT development, IT operations or IT service management
Individuals who require a detailed understanding of DevOps principles
IT professionals working within, or about to enter, an Agile Service Design Environment
The following IT roles:
DevOps Engineers
Integration Specialists
Operations Managers
System Administrators
Network Administrators
Project Managers
Business Managers
Automation Architects
Application Developer / Software Programmer
Software Tester / QA
Business (Requirements) Analyst
DevOps Agile Skills Association Certification Class Schedule
DASA DevOps Fundamentals Class
**Contact TechnoLava to arrange an onsite DevOps Fundamentals Class for your organization.